The following are just a few sample searches, but they should give you an idea of what you can do with the corpus. There are also more detailed sample searches (with explanations). Links to video tutorials below are indicated by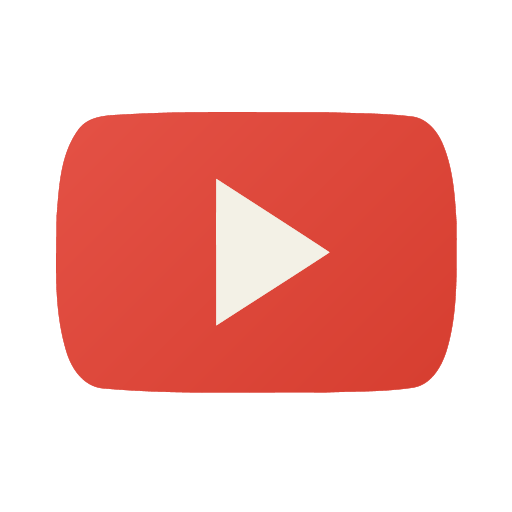 . Once you've taken a look at some of these sample searches, click on SEARCH CORPUS to the left.
SEARCHING BY SPEAKER (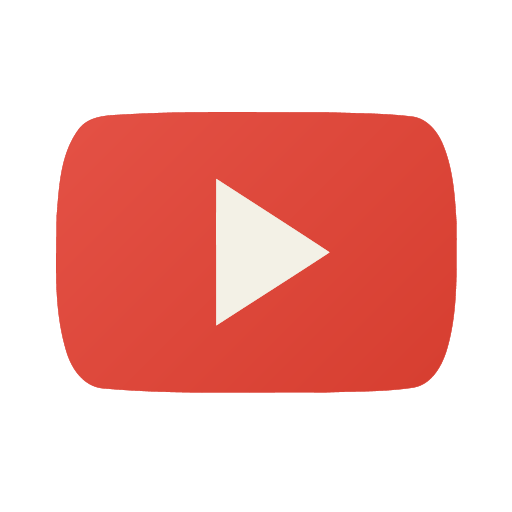 Creating lists)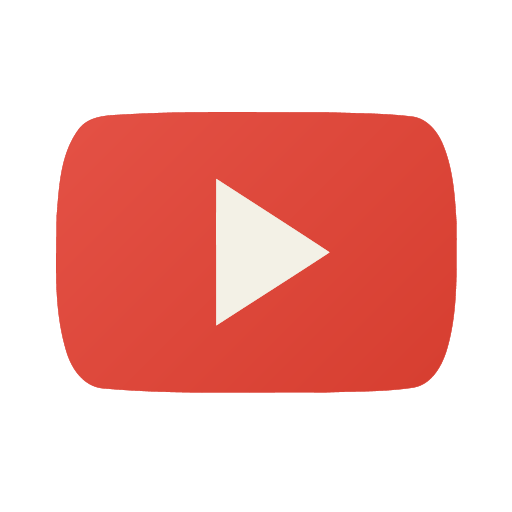 WHICH SPEAKERS USE A WORD OR PHRASE THE MOST?
(all speakers) communism, gods, women, apostate*, intellectuals, tender mercies, ponder, Kolob, Word of Widsom
(Presidents of Church) communism, women, Book of Mormon, Word of Wisdom, eternal life of man
(Current) communism, women, Book of Mormon, Word of Wisdom, eternal life of man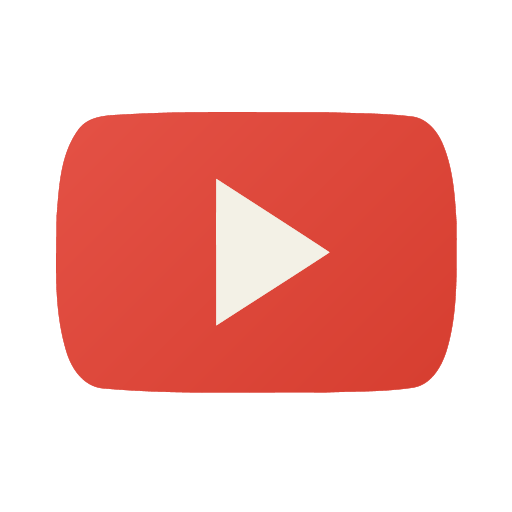 SEARCH FOR WORD/PHRASE IN TALKS BY CERTAIN SPEAKER(S)
Benson: communis*, Hinckley: marvelous, Maxwell: meek*, HJGrant: liquor|tobacco, BYoung: Adam, Women: sweet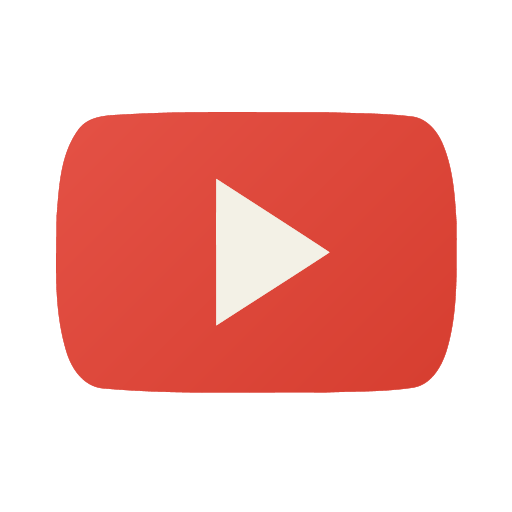 WHAT WORDS CHARACTERTIZE THE SPEECH OF CERTAIN SPEAKERS? (e.g. nouns, adjectives)
Monson (n), Uchtdorf (n), Hinckley (j), Benson (n), BYoung (j), Maxwell (j), RGScott (n), Women (n)